In person Hilltending sessions are 90 minutes. This is to allow ample time for the Hilltending practices and integration. Remote sessions focus on the integration of practices you do on your own with my guidance. My rates are priced per session with additional charges prorated for sessions that run over the allotted time.
I offer Hilltending both as single sessions and as regular recurring sessions. For recurring sessions, I offer discounts through prepaid blocks of three or six sessions through a monthly recurring PayPal subscription.
Ask about my discounts for veterans, students, and people over 65. I also offer a sliding rate scale for income situations.
My preferred method of payment is via PayPal.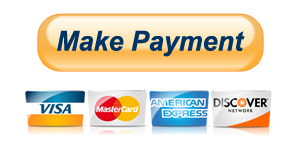 Contact me for more information or if you would prefer to make other payment arrangements.