Learn and experience ecotherapeutic Hilltending practices with a group of like-minded people in our three-month Hilltending groups
Overview of the Hilltending Groups
Celebrate the wonder and hope of being a member of the Earth community
Confront and integrate the ecogrief of ecological crises
Discover the archetypal patterning of your relationship to nature
Dream with the Earth and envision a regenerative wholeness of humans and nature
Uncover and inhabit a fuller expression of our archetypal Earth story
Experience body, soul, Earth, and cosmos as a mutually beneficial relationship
In a combination of group learning/sharing, practices, workshops, and suggested reading, the Hilltending Group engages many topics, such as
How deepening our relationship to nature enhances our overall wellness and the wellness of the Earth
How the archetypes of nature, the ecological unconscious, and development of the ecological Self are crucial to a mutually beneficial relationship with the Earth
How the Hilltending practices of working with dreams, active imagination, and story can empower us to dialogue with the ecological unconscious and become more aware of the Ecological Self and our archetypal relationship with the Earth
How the Hilltending practice of Alchemical Econarrative can help us consciously transform and tend our personal and collective relationships to nature
How the embodied and spiritual practices of Hilltending can guide us into a fuller relationship to the Earth
How the terracentric and geocosmological approaches to nature interact, making our relationship to the Earth complex, and how Hilltending can integrate them into a new and healthier whole
Discovering places of practice and developing your own Hilltending practice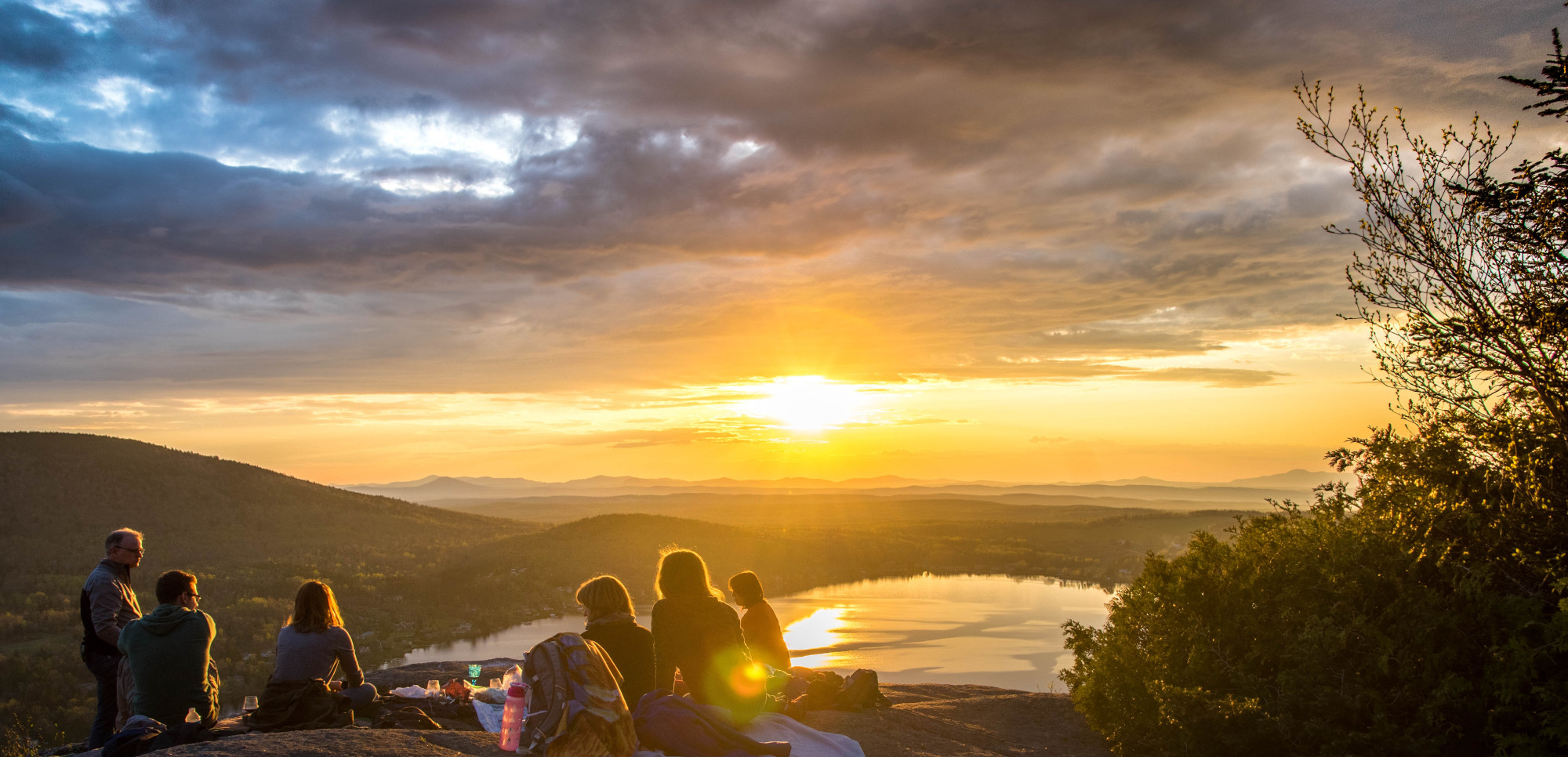 Group enrollment period: 3 months
Next term: Spring 2022,  April – June, 2022.

Location: Various locations in the Grand Rapids, Michigan area
Facilitators: Dr. James Liter, Ph.D.
Meetings: 33 total hours over 12 group sessions and 3 individual sessions
Group size: limited to 12 participants
Groups are forming now for Spring 2022. Subscribe to our group email list below to get notifications of when "early-bird" registration opens and a $50.00 coupon code.
Hilltending Group Curriculum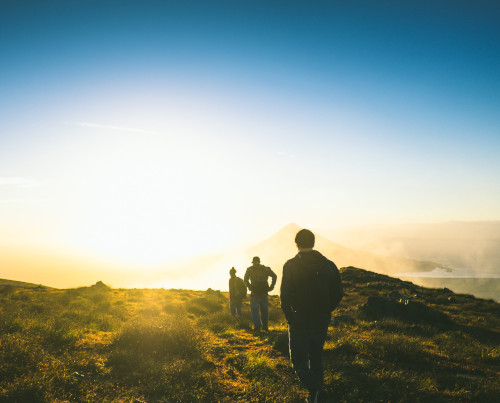 Part 1: Introduction to Hilltending
Module 1a: Introduction to Hilltending

Paths to Wholeness: The Great Mother, The World Soul, and Ecological Individuation

Module 1b: Hilltending and Ecological Individuation

Breaking the Habit of Being Human: What is it Like to be an Ant?

Module 1c: Practice Day 1

Named and Tended: Coming Home to Nature Through the Archetypal Experience of Place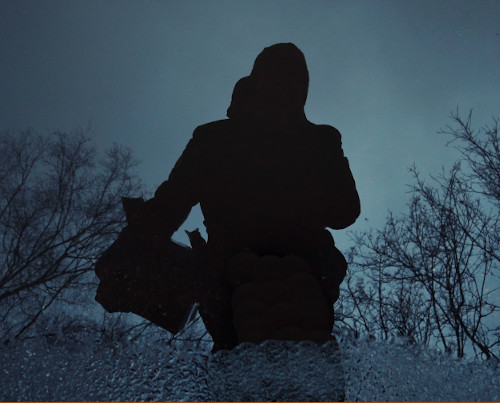 Part 2: Encountering the Ecological Unconscious
Module 2a: Encountering the Ecological Self: Part 1

The Rune Reader Born from the Earth: Living Stories of our Relationship to Habitat

Module 2b: Encountering the Ecological Self: Part 2

Spirit of the Depths: Working with Dreams and Active Imagination

Module 2c: Practice Day 2

Wildflowers and Red Wing Blackbirds: Engaging in Dream Ritual in the Natural World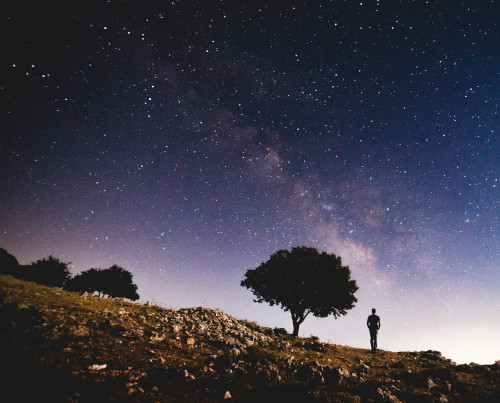 Part 3: Logos, Eros, Soul, Earth, and Cosmos
Module 3a: Spirit and Matter

Seeing Like Trees: Embodied Spirituality and the Ecological Psyche

Module 3b: Weeping for the Planet, Singing with the Stars

Confronting Ecogrief and Celebrating the Cosmos

Module 3c: Practice Day 3

Crafting The Philosopher's Stone: The Practice of Alchemical Earth Story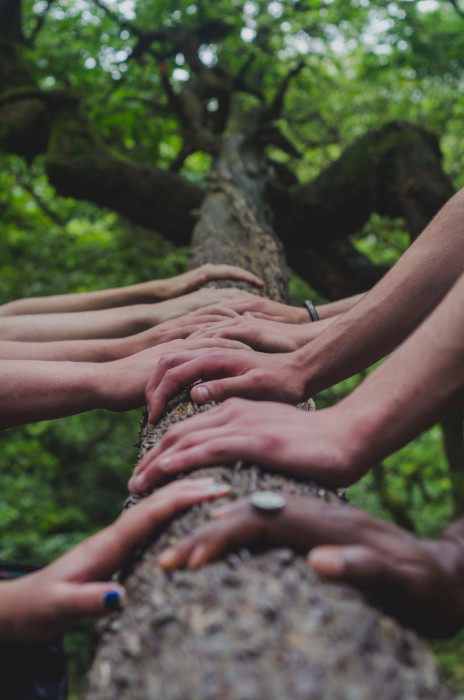 Registration for the Hilltending Groups will open in February 2022.
Get the Hilltending Group brochure now for more details and complete module descriptions by subscribing to the Hilltending Group Newsletter! You will also:
Be notified when discounted "early-bird" registration is open
Receive a $50.00 coupon to apply toward enrollment in the group