In personalized Hilltending sessions, I facilitate the dialogue with and integration of archetypal images being experienced in your relationship to the Earth through methods of ecotherapy and archetypal facilitation such as
deeply walking the land and other earth-based practices nurturing different ways of knowing
dream work (using the methods of association, amplification, and animation)
active imagination
archetypal cosmology
archetypal function stack development (working with the complete function stack in personality type)
the alchemical process of working with personal and collective eco-myths (econarrative)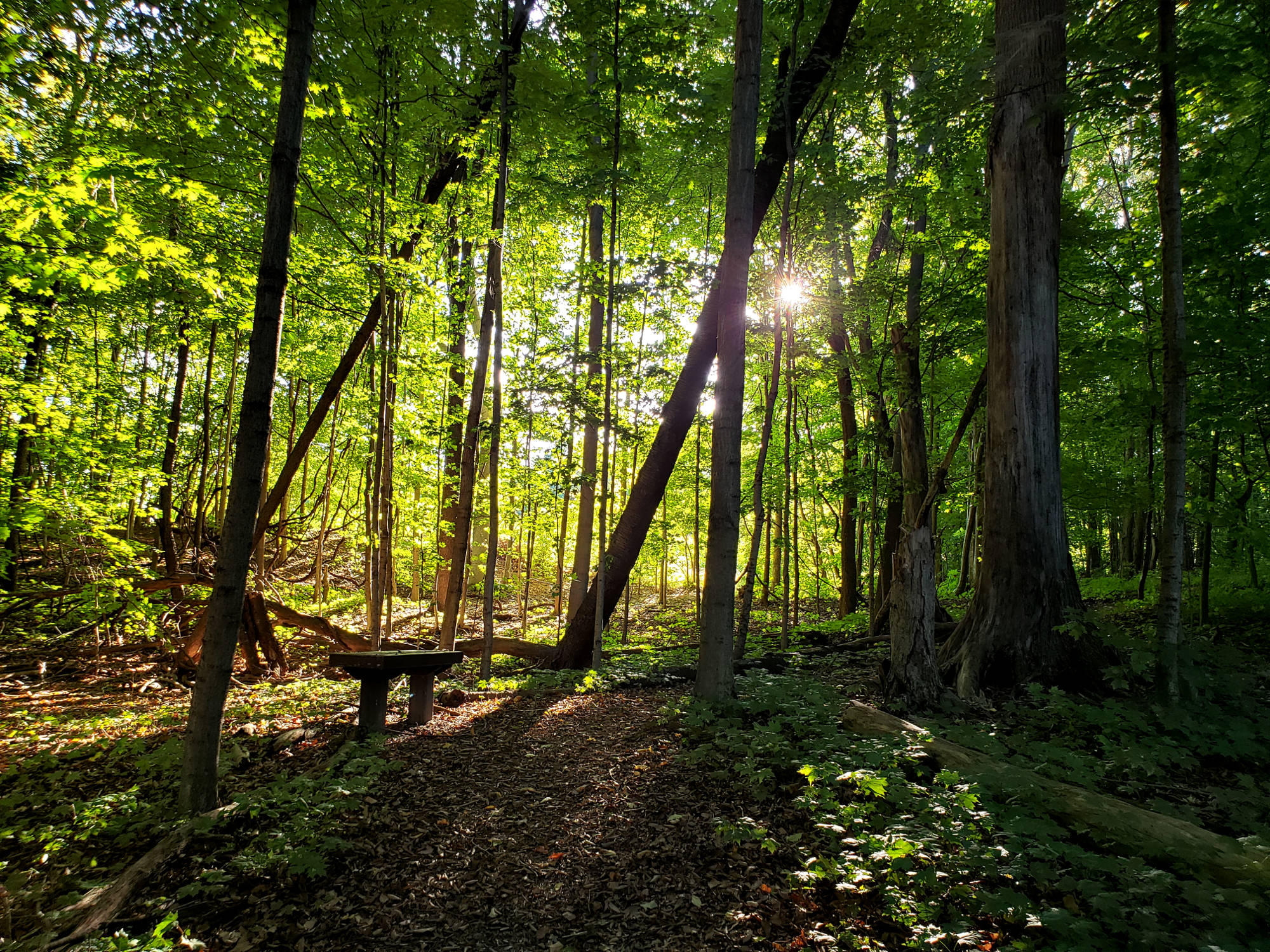 The Whispers of Soul and Nature
Personalized Hilltending helps to hear more clearly the nuanced layers of meaning flowing in the whispers of psyche and nature, helping to uncover, unravel, and decipher the frequently hidden and mysterious images that are central aspects of a soulful and healthy life with the Earth.
People come to individualized Hilltending for many reasons, such as to find personalized support in moving deeper into one's spirituality or vocation. Personalized Hilltending also offers itself as an integral part of an overall psychospiritual and/or physical wellness plan. Care providers such as therapists, coaches, and spiritual directors come to Hilltending to deepen their own process and to be more present for clients. As an ecotherapeutic practice complimenting psychotherapy, Hilltending is also a powerful response to specific psychological or physiological symptoms or in difficult periods of transition or loss.
Oftentimes though, Hilltending is engaged without a clearly understood reason. There might have been an experience that can only be described as a call to deepen the psychospiritual life or to move closer to the natural world. There might be just a gnawing feeling of incompleteness, inadequacy, dissatisfaction, or a sense of "something missing."
Whatever the reason, individualized Hilltending is much more than "just" coming to terms with the complexities of our relationship to the Earth – it is a celebration of living and being that occurs on personal and collective levels, reunifying and integrating the many paradoxes of psyche, Earth, and cosmos.
Ecotherapy, Eco-Coaching, and Archetypal Facilitation in Michigan and Online
I offer local sessions in Grand Rapids, Lansing, Battle Creek, and Kalamazoo, Michigan and remote sessions. In our local sessions, we meet in a natural area and engage together in Hilltending practices and integration. In remote sessions, I first guide you into the practices which you will then engage on your own in a natural area wherever you are. Afterwards we will process the experience together through archetypal integration via zoom or telephone.
Flexible Sessions and Rates
Hilltending sessions typically run 60-90 minutes. My rate is priced per session with additional charges prorated for sessions that run over 90 minutes. I offer Hilltending both as "one off" sessions subject to availability and as regular recurring sessions. For regular sessions, I offer a discount for prepaid sessions in the form of a monthly recurring subscription. Ask about my sliding rate scale for veterans, students, and income situations.
I also offer Hilltending in supportive group settings.  Find out more about our Hilltending Groups.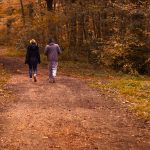 Since working with James my life has changed in an epic fashion. It was so helpful to get the Hilltending perspective, and I am no longer the same person that I was before I began working with him. If you have the chance, I would do whatever you can do to make that investment in your well-being. You will remember it as a life changing decision. - Mary S.
"You will remember it as a life-changing decision"