James Liter, M.A., Ph.D.(c)
Nature Based Archetypal Facilitator and Ecotherapist
Individual and Group Sessions || Workshop Planning and Facilitation
Local sessions in West Michigan || Remote sessions via skype
Nature is an incomparable guide when you know how to follow her. She is like the needle in a compass pointing to the north.
-C.G. Jung
Hilltending: Tending Soul in the Natural World
At Root and Leaf I facilitate earth-based practices and archetypal integration for a soulful re-rooting into the earth and re-blossoming into the world. Working together with you in natural areas, I support this process of reintegration through an approach I call Hilltending. This nature-based method of archetypal facilitation invites psyche and soul into a more immediate interaction with nature.
Hilltending is about integrating soul and world into a new, larger whole and living life from a deeper and broader relationship to Self
Hilltending: Nature Based Archetypal Facilitation
Hilltending: Ecotherapy for Psyche, Body, and Earth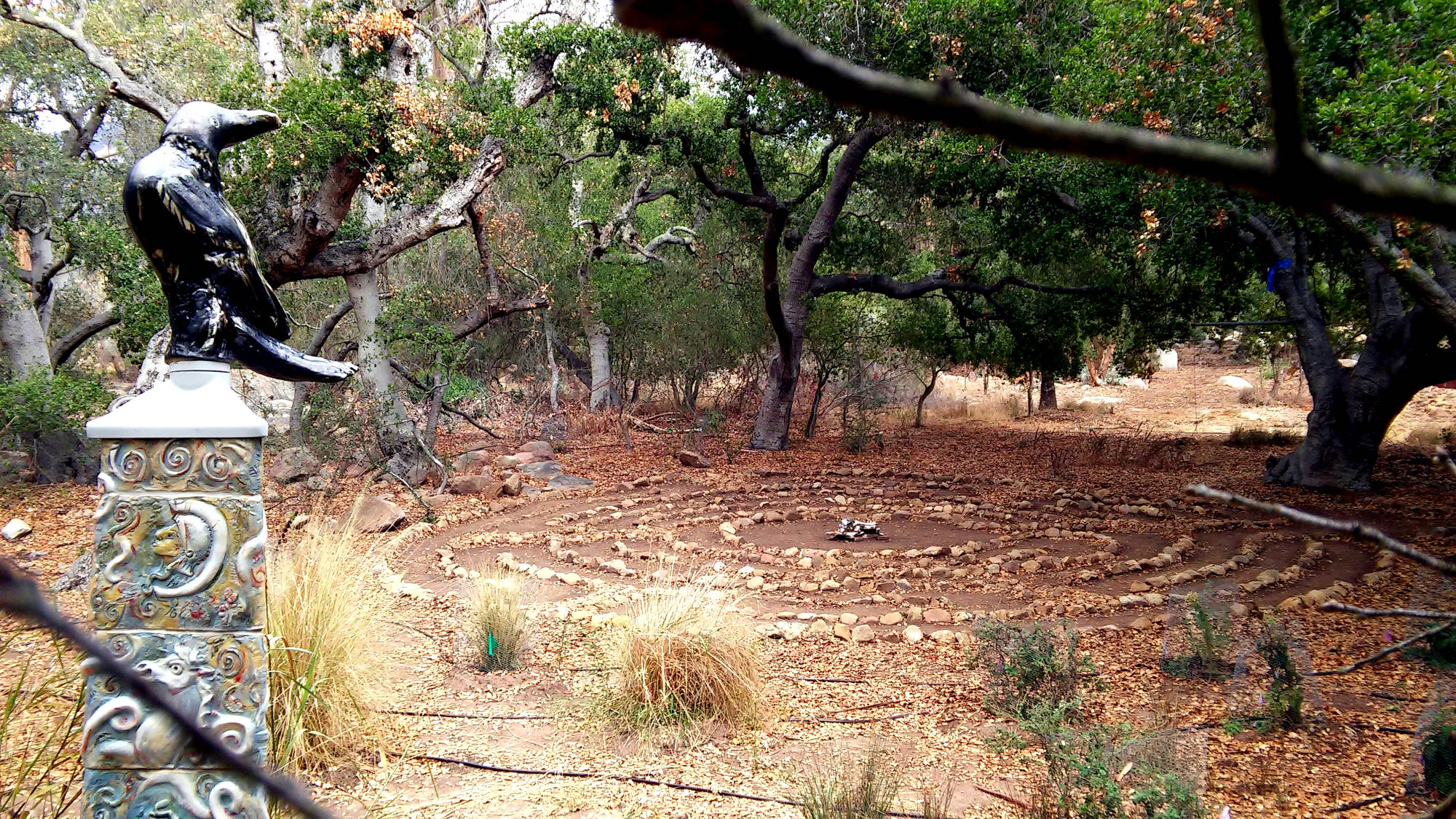 Hilltending: Walking the Land and Archetypal Integration
About Me
In my work with others, I am passionate about facilitating archetypal experiences and processes in the natural world. I have worked with others around the world – from the Kerry National Forest in Ireland to the wooded hills of Germany to the high desert of California to the wetlands and meadows of West Michigan. I have guided and been witness to many numinous and healing experiences in nature - including my own.
The Hilltending framework I have developed is a result of my own personal lived experiences of ecotherapeutic healing coupled with my Jungian and Archetypal studies and doctoral research at Pacifica Graduate Institute.
In our Hilltending sessions, we can engage in several different practices. We will discover together which practices resonate the most with you. Below is a list and brief summaries of some practice categories to give an idea of the types…
Read more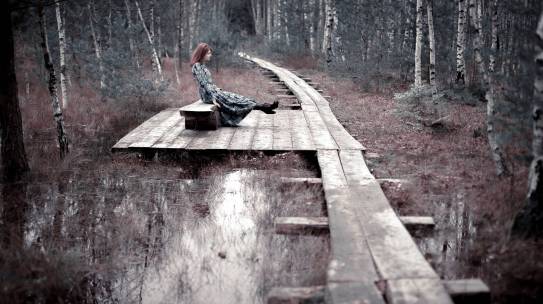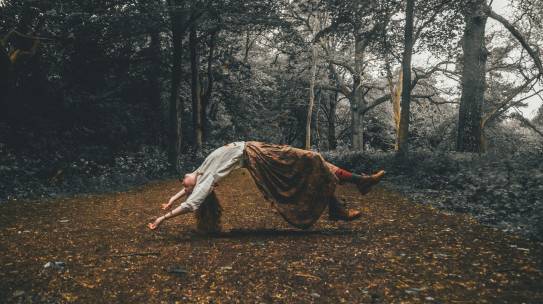 Hilltending Practice: Liminality and Sacred Vulnerability Hilltending engages psyche as an inherent part of the world, and the mysterious movement of soul, for example in dreams or imagination, can lead us back into a fuller experience of being human…
Read more