James Liter, M.A., Ph.D.(c)
Nature Based Archetypal Facilitator and Ecotherapist
Individual and Group Sessions || Workshop Planning and Facilitation
Local sessions in West Michigan || Remote sessions via skype
Nature is an incomparable guide when you know how to follow her. She is like the needle in a compass pointing to the north.
-C.G. Jung
Hilltending: Tending Soul in the Natural World
At Root and Leaf I facilitate earth-based practices and archetypal integration for a soulful re-rooting into the earth and re-blossoming into the world. Working together with you in natural areas, I support this process of reintegration through an approach I call Hilltending. This nature-based method of archetypal facilitation invites psyche and soul into a more immediate interaction with nature.
Hilltending is about integrating soul and world into a new, larger whole and living life from a deeper and broader relationship to Self
Hilltending: Nature Based Archetypal Facilitation
Hilltending: Ecotherapy for Psyche, Body, and Earth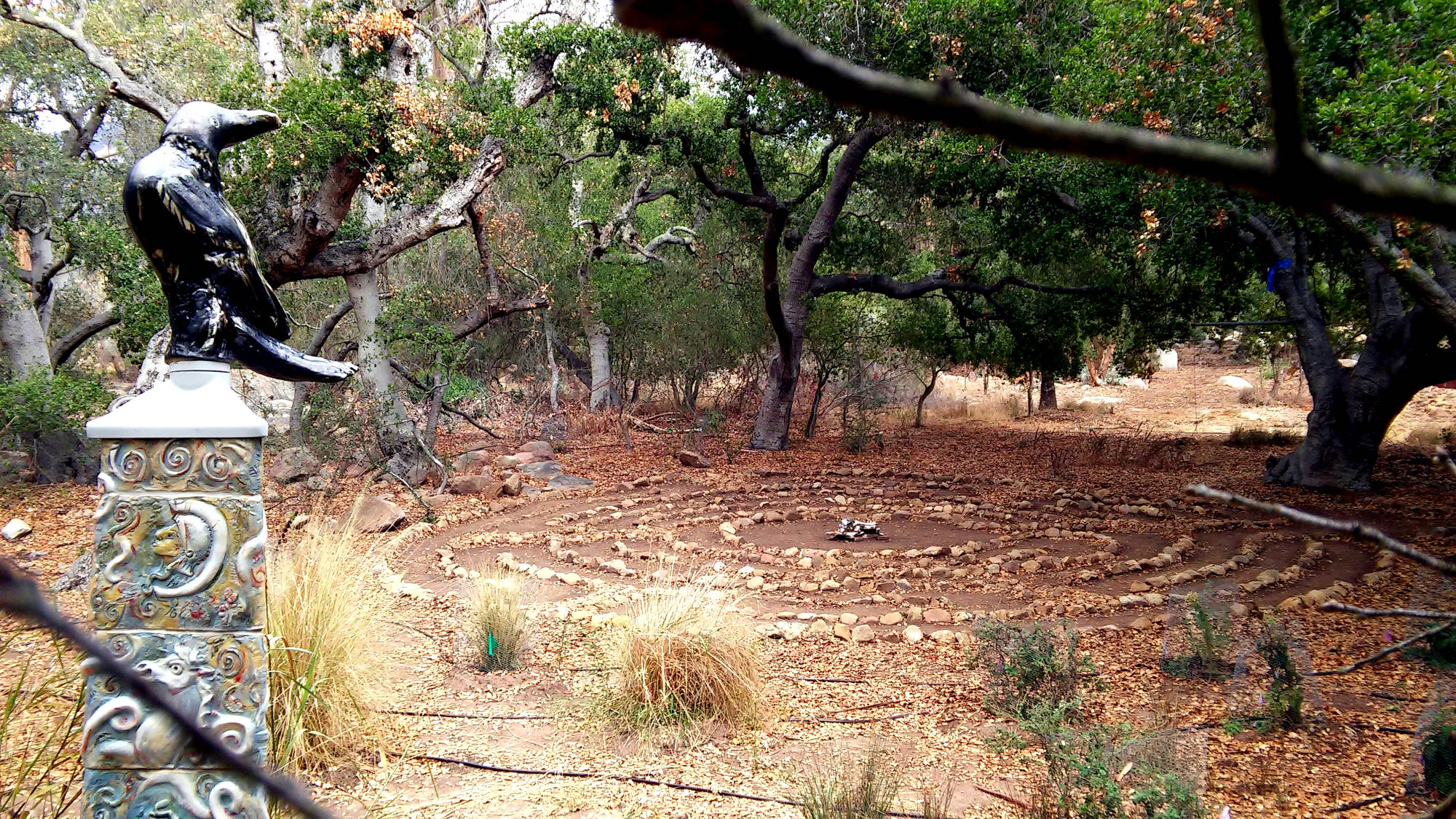 Hilltending: Walking the Land and Archetypal Integration
About Me
James has been facilitating nature-based archetypal experiences and integration around the world for many years and is the author of the upcoming Hilltending Notebooks, a series of books on nurturing health and wellness in our relationship to the earth. He holds a Master of Arts degree in Depth Psychology (Jungian and Archetypal Studies) and the Certificate in Ecopsychology from Pacifica Graduate Institute. His soon to be published doctoral dissertation provides a foundation for an archetypally patterned ecotherapy integrating different approaches into a regenerative relationship to the entire earth community.